Light up your world with Realight! Hold torches and other items to illuminate the surroundings! This pack is perfect for use in adventure maps or normal survival play! Even use this with friends! Made By: XG
Realight is an addon for Minecraft Bedrock edition which illuminates your world with a handheld light, along with throw-able light!
This addon provides a smooth experience whilst offering a great selection of handheld light sources!
Now with Multiplayer Support!
-Torch

-Totem of Undying
-Glowstone Dust
-Fire Charge/Ball
-Experience Bottle
-Blue Ice
-Redstone Block
-Magma Cream
-Blaze Powder
-Campfire
-Ender Chest
-Nether Star
-Enchantment Table
-Lantern
-Glowstone
-Redstone Torch
-Blaze Rod
-Beacon
-Magma
-Jack-o-Lantern
-Sea Lantern
-Brewing Stand
-End Rod
-Sea Pickle ONLY WORKS UNDERWATER
-Soul Torch NEW
-Soul Lantern NEW
-Soul Campfire NEW
-Shroomlight NEW
-Crying Obsidian NEW
-Lava Bucket NEW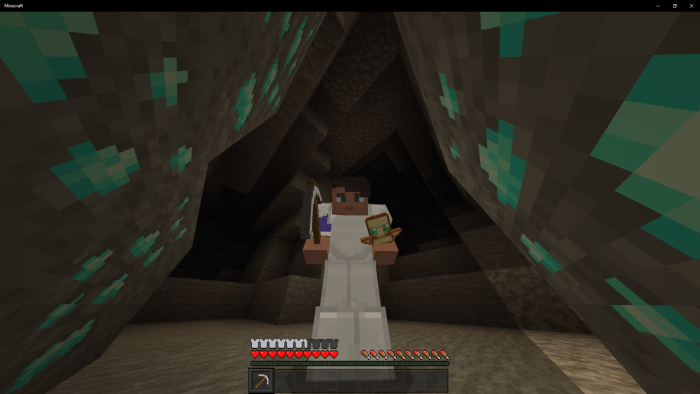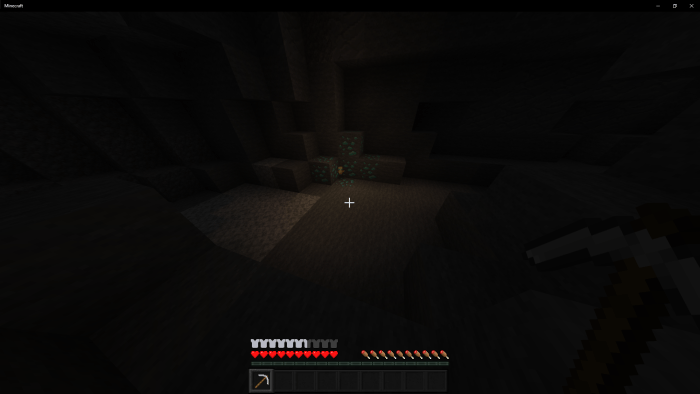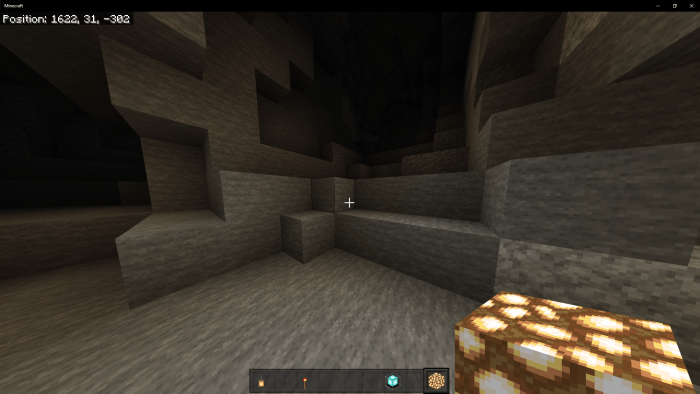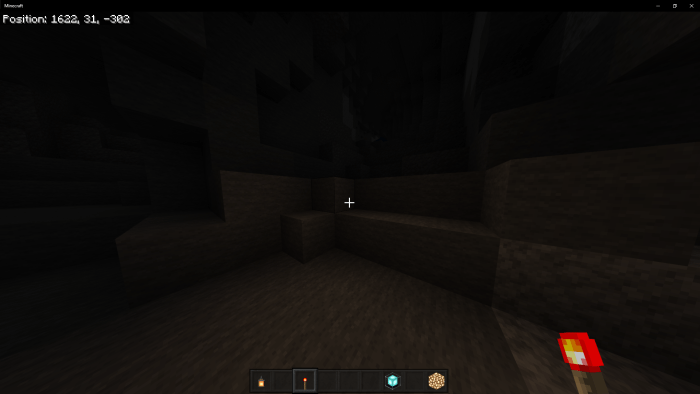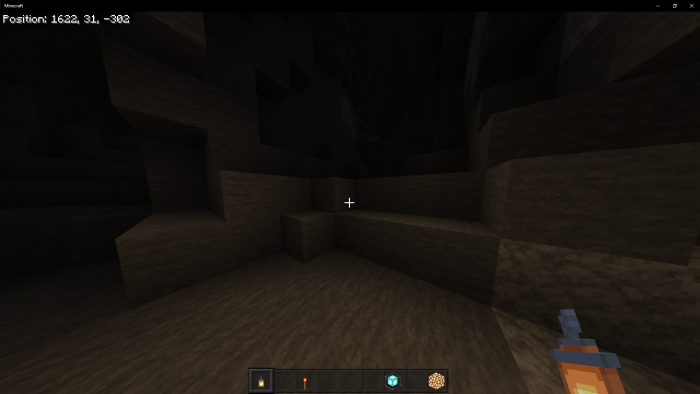 How to install
Download a mod with the extension .mcpack
Go to the location using any file Manager (ES file Explorer) where it was downloaded and click on it.
After clicking on the mod should open the game
Go to world settings and connect your installed Addons
Restart the game
DOWNLOAD