I can't believe Minecraft PE shaders are evolving this fast! this is one of the best shaders on mcpe as it has soo similar to seus ptgi shaders of java with insane water animation that looks another-worldly!
This shaders also have the best dawn and sunset in the game right now, and now for the best feature, yes it has path tracing!!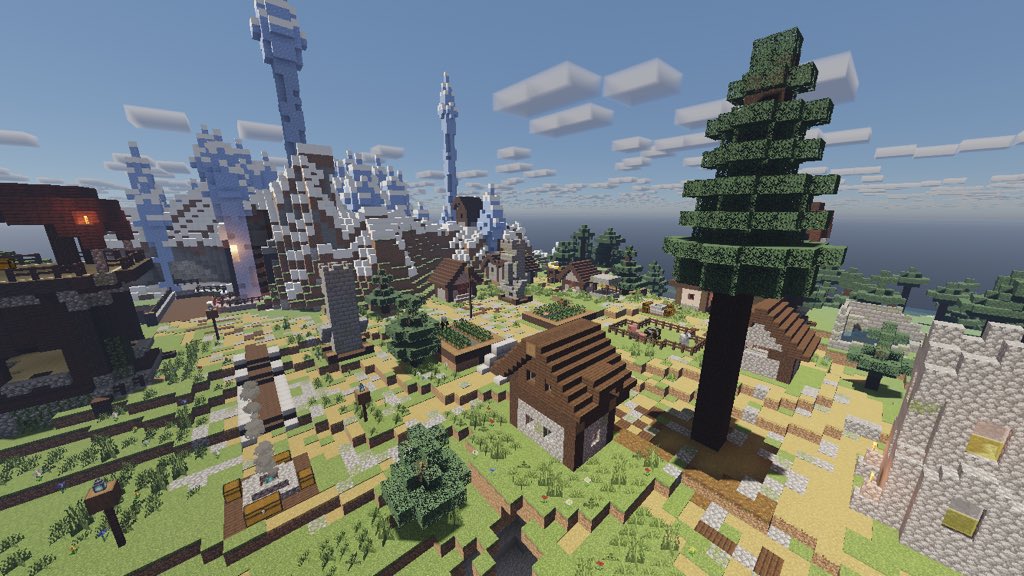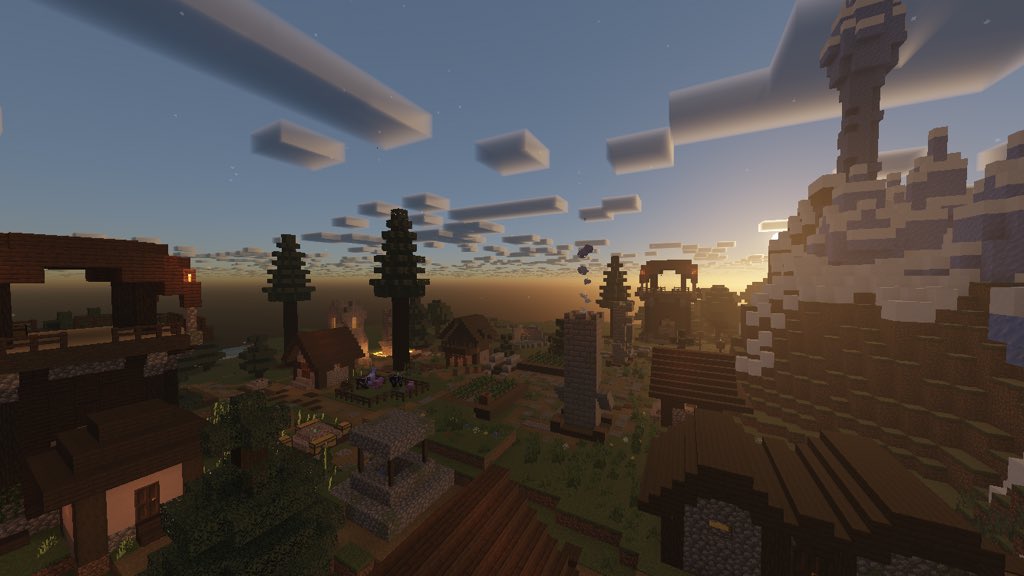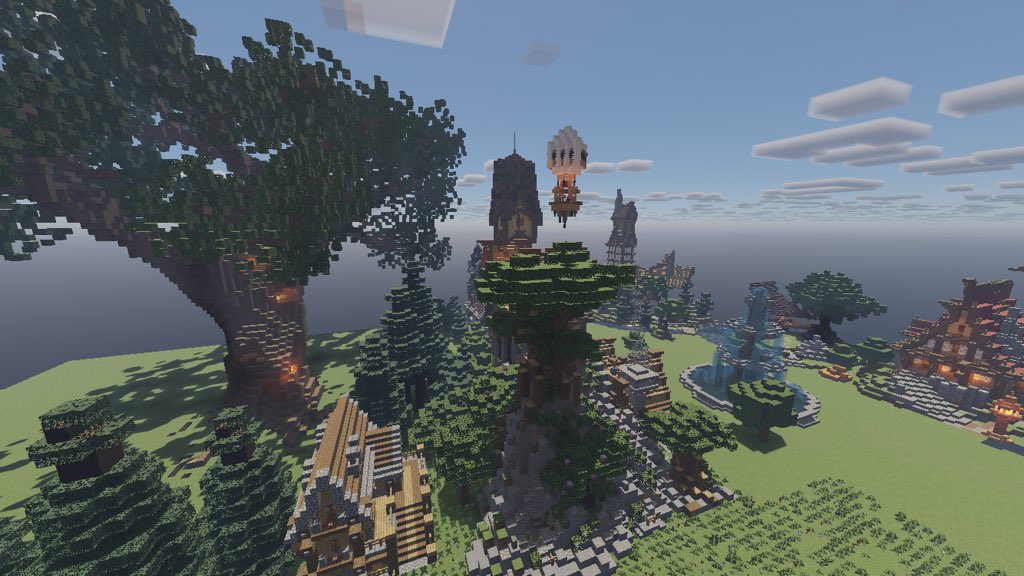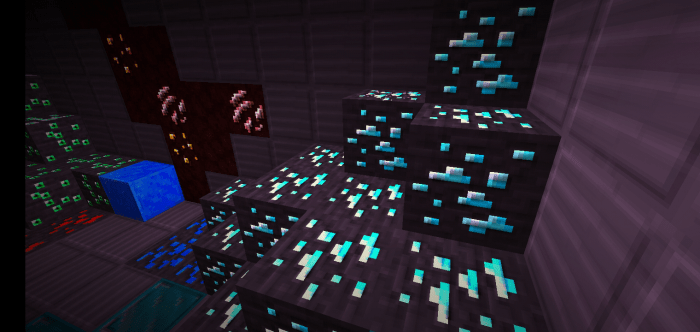 How To Install
Step 1: Download All Files For The Download Button Below
Step 2: Go To Your Download Folder
Step 3: Extract Files if in .zip / No Need To Extract if the file is in .mcpack
Step 4: Copy All folders/files
Step 5: Go Your Internal Storage And Paste These Files in This Location – games<com.mojang<resourse_pack.
Step 6: Open Your Minecraft And Go To Settings<Profile And Set The File Location To External
Step 7: In Minecraft, Settings Go-To Resource Packs And Activate Your Shaders / Texture Which You Have Downloaded
DOWNLOAD