Perhaps you are familiar with FMarquesPTO's previous works regarding the MCPE user interface (Texture Pack MinecraftUIClassic and Texture Pack Minecraft UI4UI). The creator worked on these projects for almost three years and finally, he declared that he is happy about the job he has done. Texture Pack Java UI +1.4 (Official) is the final result.
Features of Textures Java UI +1.4 (Official)
Texture Pack Java UI 1.4 (Official) brings a totally new appearance and functionality for the below-listed departments:
Main menu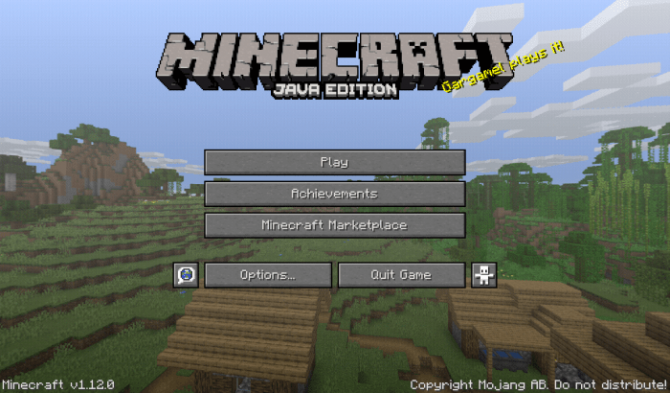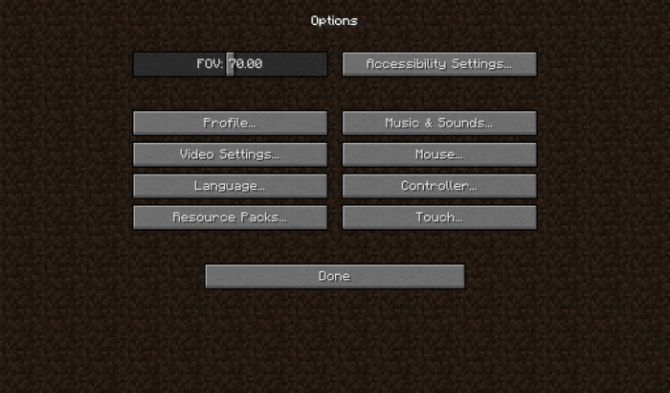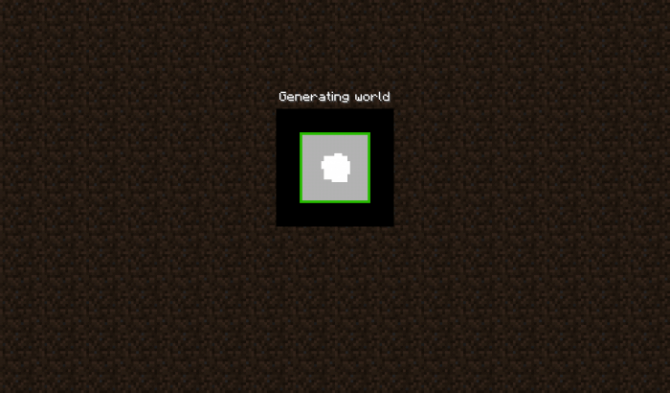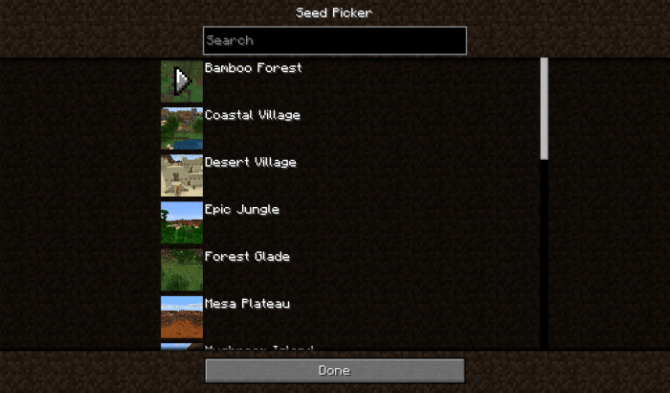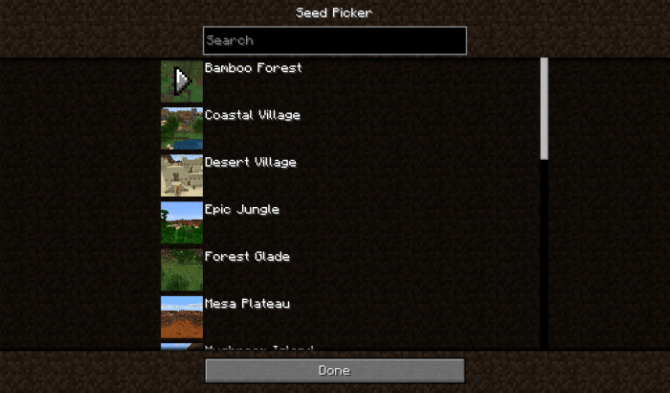 How To Install
Step 1: Download All Files For The Download Button Below
Step 2: Go To Your Download Folder
Step 3: Extract Files if in .zip / No Need To Extract if the file is in .mcpack
Step 4: Copy All folders/files
Step 5: Go Your Internal Storage And Paste These Files in This Location – games<com.mojang<resourse_pack.
Step 6: Open Your Minecraft And Go To Settings<Profile And Set The File Location To External
Step 7: In Minecraft, Settings Go-To Resource Packs And Activate Your Shaders / Texture Which You Have Downloaded
DOWNLOAD