This texture pack is designed for people who like the realistic style of Minecraft. I decided to create a resource pack with high-resolution textures (more than 100 textures). The resolution of all textures is 256×256.
This Resource Pack Has Hundreds of Ultra Realistic And Seemless Textures Including:
Tree barks Including Log Tops
Nature Textures Grass, Snow, Dirt, Etc….
Tiles, Planks, Floors, And Terracottas
Plants And Leaves
Ambient Sounds Birds Chirping, Wind, Etc…
New Colored Glass
If You Don't Hear Any Ambient Sounds Make Sure you have Music Volume On Highest.
It's highly recommended to use shaders with it. This improves the overall quality of the resource pack.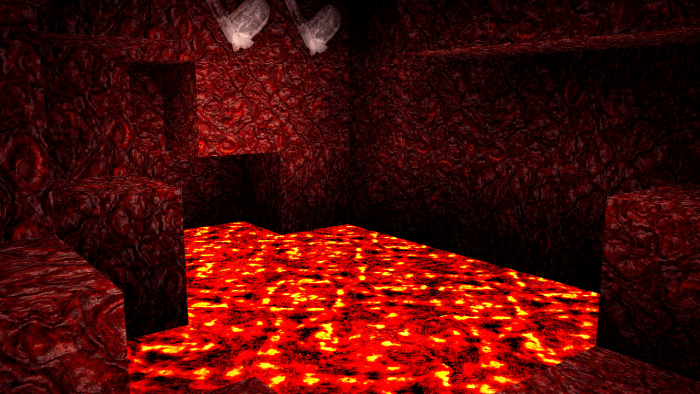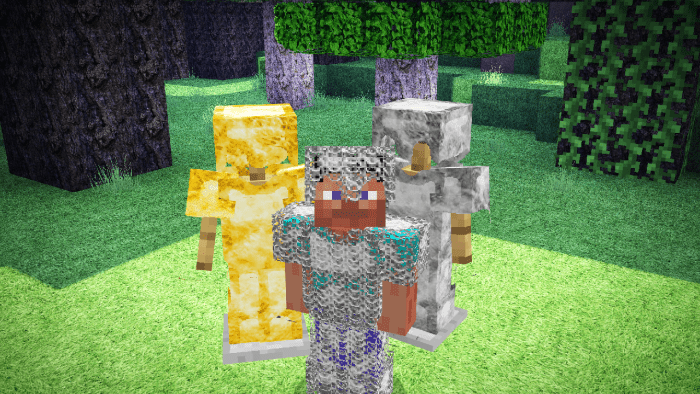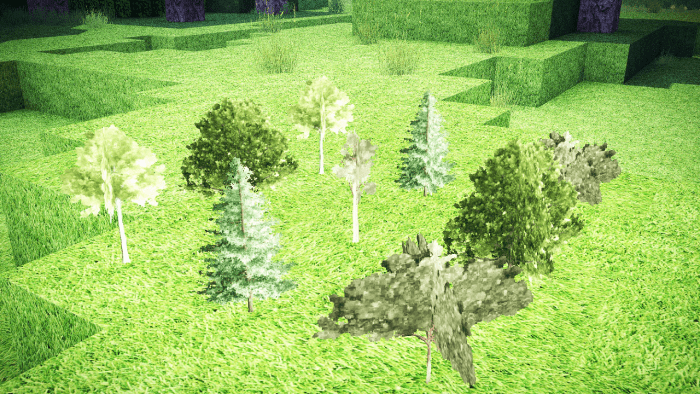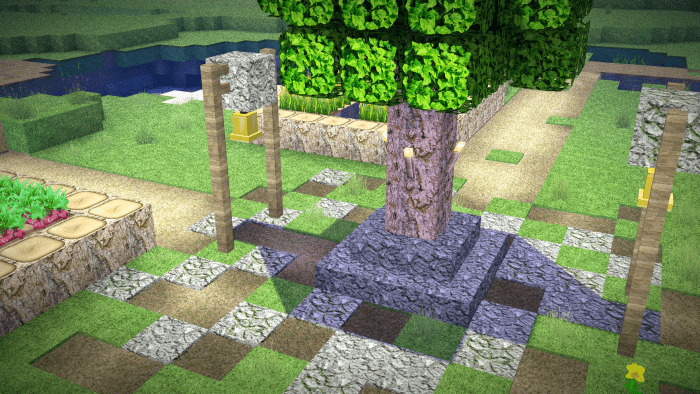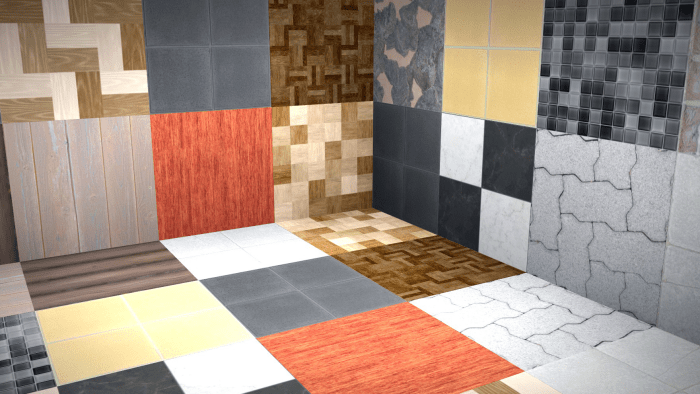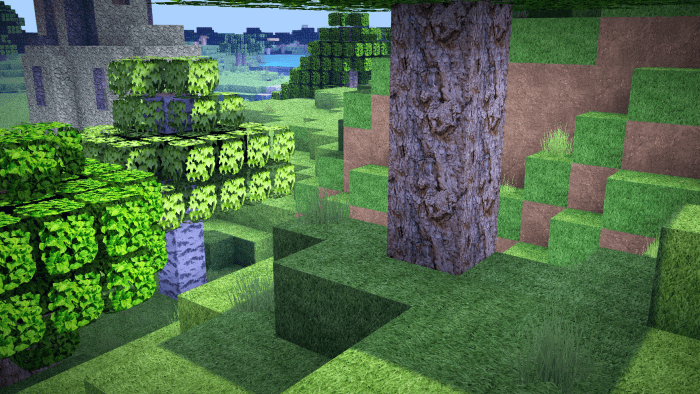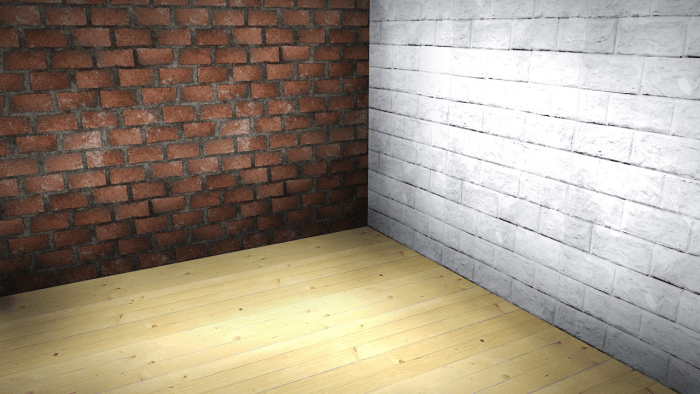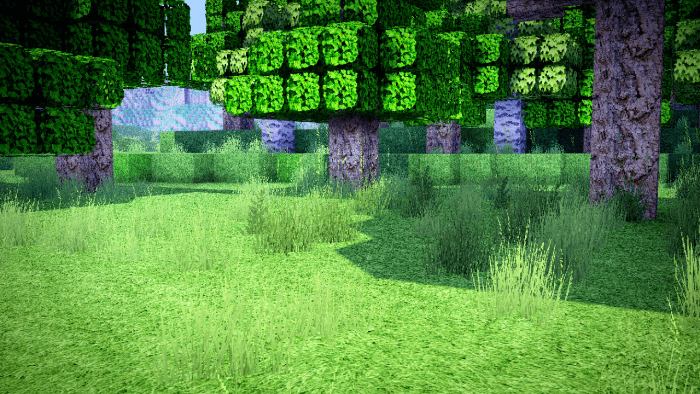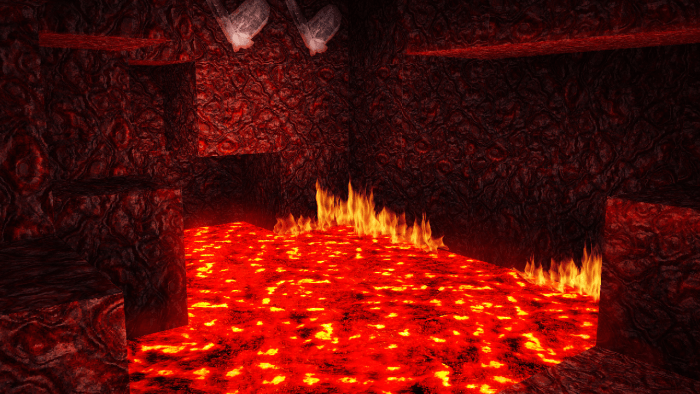 How To Install
Step 1: Download All Files For The Download Button Below
Step 2: Go To Your Download Folder
Step 3: Extract Files if in .zip / No Need To Extract if the file is in .mcpack
Step 4: Copy All folders/files
Step 5: Go Your Internal Storage And Paste These Files in This Location – games<com.mojang<resourse_pack.
Step 6: Open Your Minecraft And Go To Settings<Profile And Set The File Location To External
Step 7: In Minecraft, Settings Go-To Resource Packs And Activate Your Shaders / Texture Which You Have Downloaded
DOWNLOAD